Welcome to By Design
Creative Services to Help You Grow Your Business
Web Sites By Design
Give your business an effective online presence
Presentations By Design
Make sure your next event is memorable for the right reasons
Consulting By Design
Because your technology should be a tool … not a 'Tool'
Bookkeeping By Design
Get your finances in order so you can get back to doing what you love.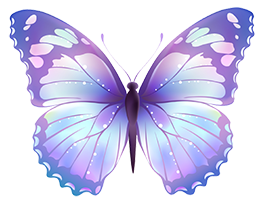 Web Design
Every business needs a web site and I can get your business online in a way that showcases what's unique about your company and the products and/or services you offer; and do so in a way that looks great to your viewers on any platform or screen size.
Presentation Design
Whether your goal is making your in-house presentations more compelling and effective for your team, or you're hosting a large event with multiple speakers, I bring 15+ years experience working corporate events both nationally and internationally.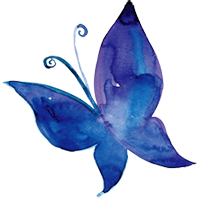 Computer Consulting
If you're struggling with file management, computer maintenance or just trying to better understand the programs you need to use, I can provide you with on-site 1-1 help to get you and your computer (Mac or PC) working smoothly together.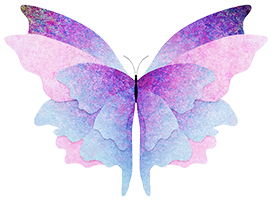 Bookkeeping
Whether you're an individual trying to track your spending or a business owner getting your financials organized for better transparency and quicker appointments with the tax accountant, I can help you with Quickbooks or Quicken on both the Mac and PC platforms.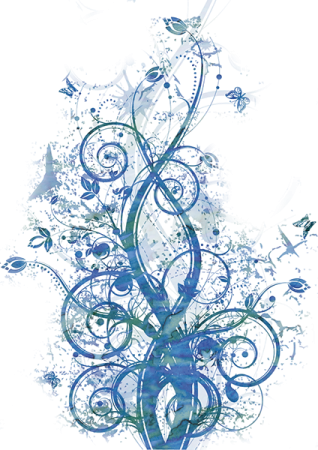 I am an avid computer user. The attraction started at a job during my college years when the company switched from glorified typewriters to computers running (
OK, I'm aging myself here
) Windows 3.1. Basically, I needed to quickly figure out those new-fangled systems and keep things going. It was a challenge I relished and sparked an interest in technology that continues to this day.
Over the years I've used this interest to educate people at both the corporate and individual levels as well as lend some tips and know-how to adult-ed students. My love of learning new programs and skills eventually brought me to more creative endeavors, including working with Photoshop, designing web sites and creating more compelling PowerPoint presentations for corporate clients.
Having experienced my own issues with computer troubleshooting and trying to learn new programs, I've always felt drawn to helping individuals better understand their own computers. I enjoy sharing tips and shortcuts to help people be more productive.
Finally, having a business degree and a good relationship with numbers, I've found myself pulled into various jobs requiring strong bookkeeping skills. In turn, I provide assistance to businesses and individuals needing to track their finances in Quicken or Quickbooks.
As you can see, I thrive on variety. I enjoy being able to put my mind and hands on a wide array of things with the overall goal of helping my clients understand and use technology better, get their message out more effectively and grow their business.